Welcome to Lineage II Essence BATTLE CHRONICLE !
-Game Version: Essence: BATTLE CHRONICLE 338p
-Rates: x4
-L-Coins now drop from monsters.
-New Bosses DARION and BELETH
-New Location: Giants Cave and Citadel on the island of Hell
-Top Server for SOLO and Party game!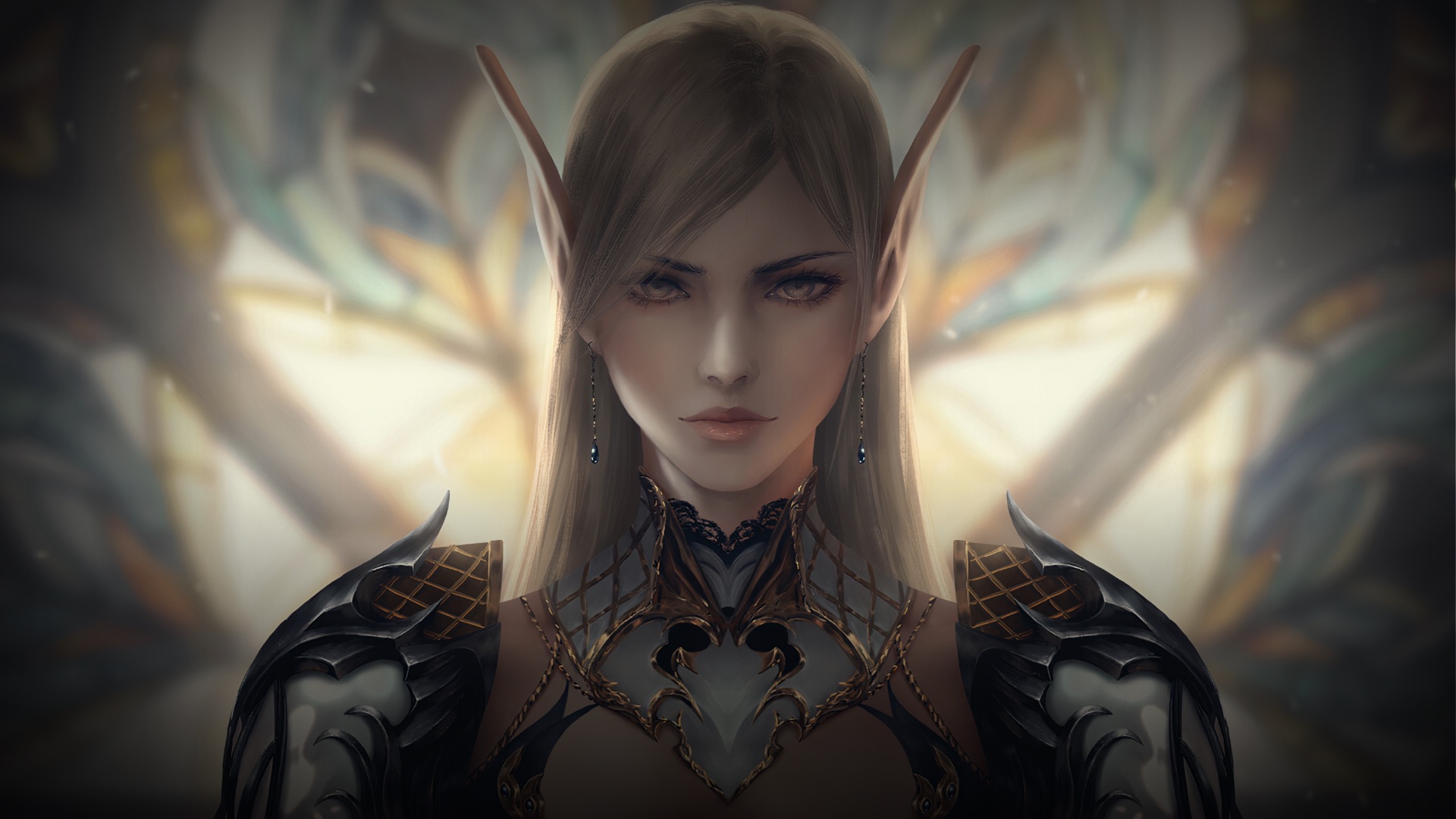 Новый качественный бесплатный сервер Lineage 2 Essence!
What are you waiting for? Join now!
DISCORD JOIN NOW!
https://discord.gg/jFv9vGMQh3
GRAND OPENING - NOVEMBER 26th 20:00 GMT +3
OPEN BETA - NOVEMBER 10th 18:00 GMT +3